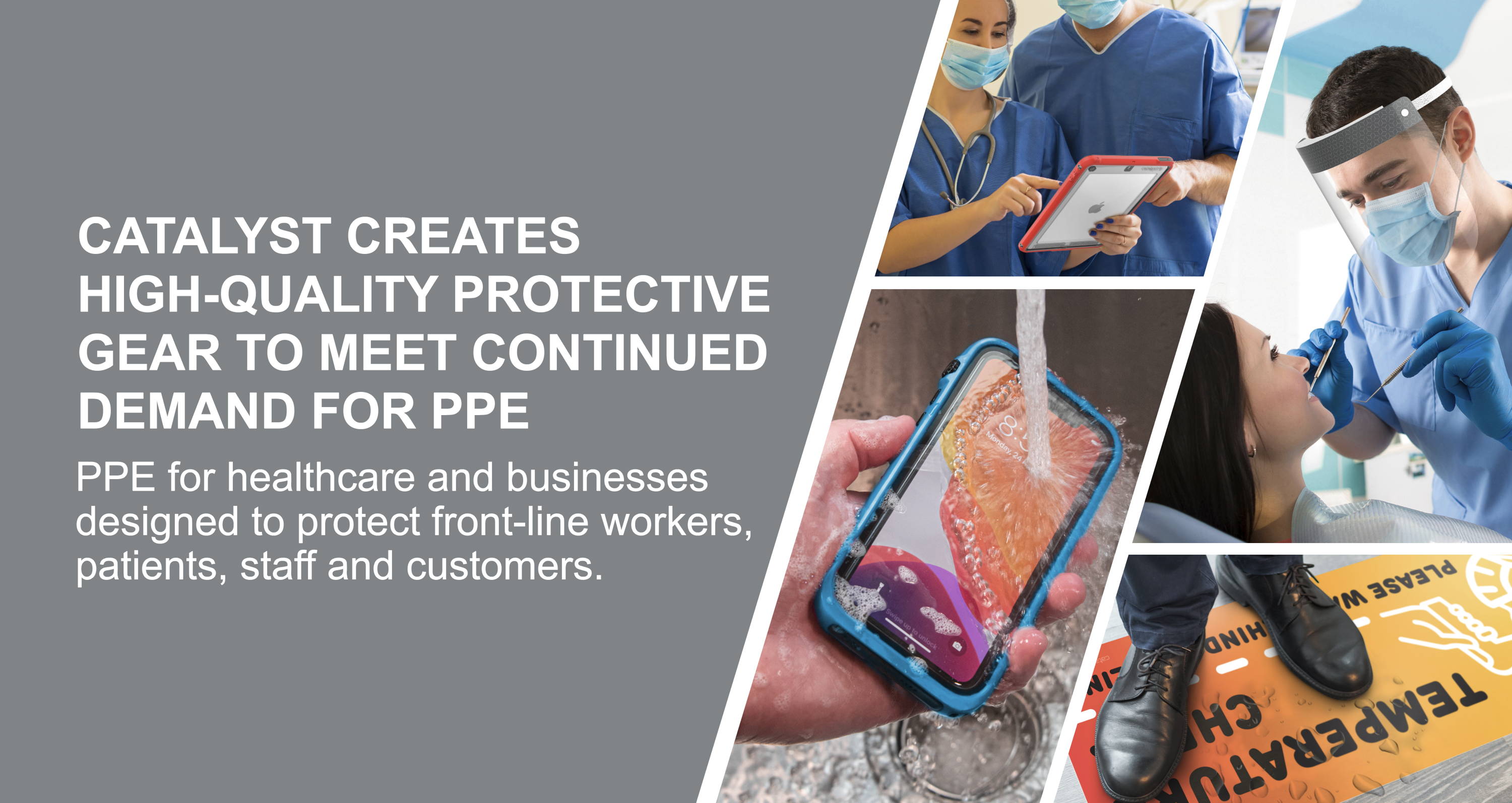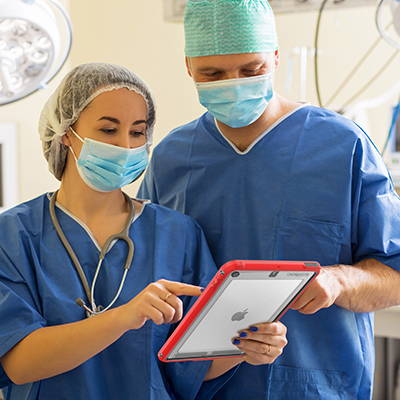 Dedicated to arming business and healthcare communities with the safety they need to protect front-line workers, patients, staff and customers alike. With a range of PPE for businesses, PPE for healthcare, washable cases, hygiene solutions and social distancing solutions, we are here to help protect against COVID-19.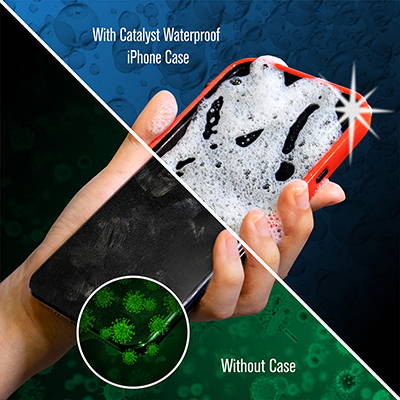 Catalyst has been designing and developing best-in-class protective cases for over 10 years. Choose from our range of waterproof and drop proof cases for phones, tablets, AirPods, Apple Watches to find a case thats right for you. Our waterproof cases and washable and follow CDC guidelines for protecting electronic devices against COVID-19.
LEVERAGING 10 YEARS OF EXPERIENCE
For years, Catalyst has been associated with the highest-quality impact and waterproof protection for electronic devices.
We are taking our world-renowned attention to detail, and arming the people and businesses with the safety they need from Covid-19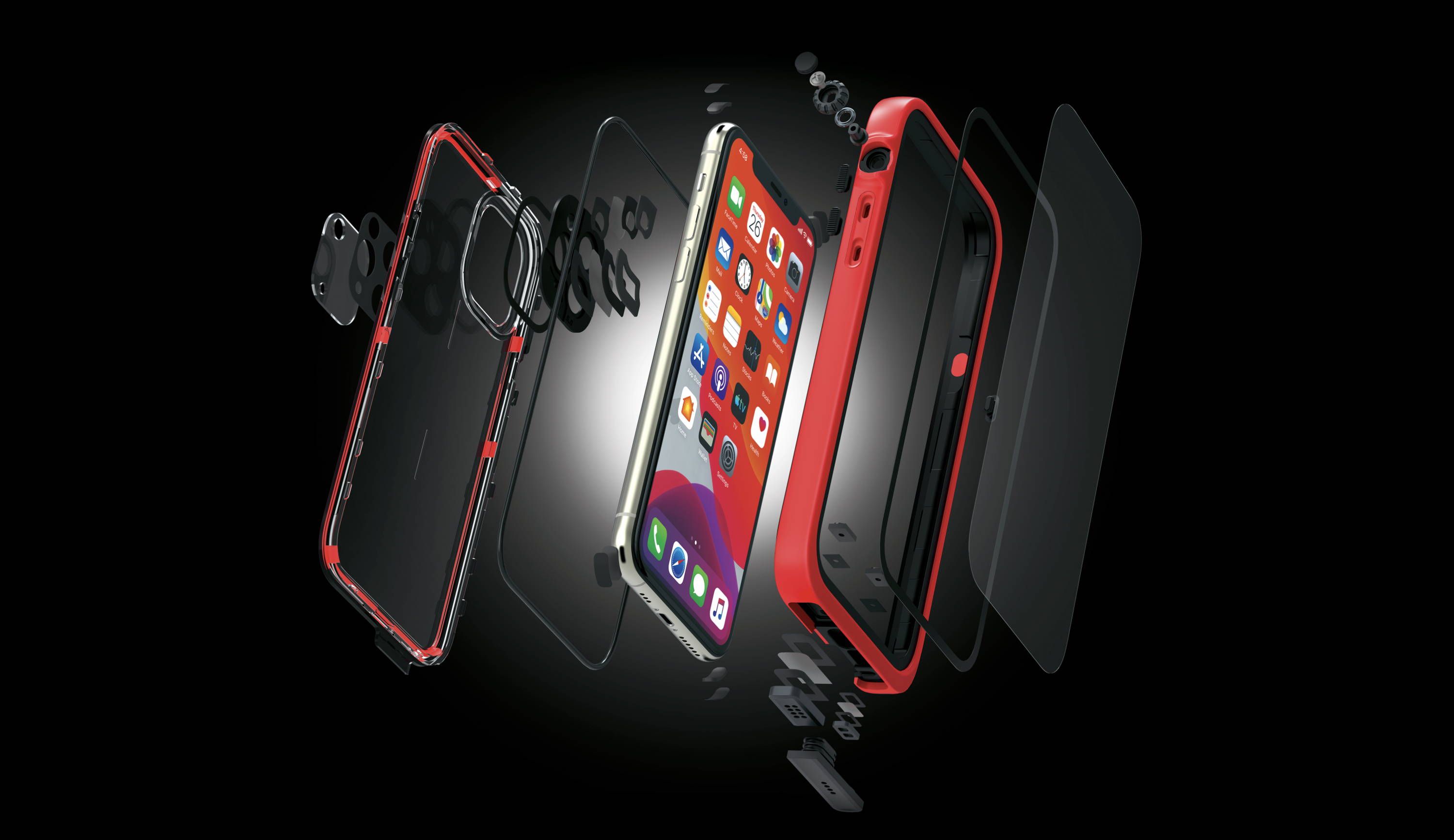 STEVIE AWARD WINNER - JUNE LAI (CEO)