Collection list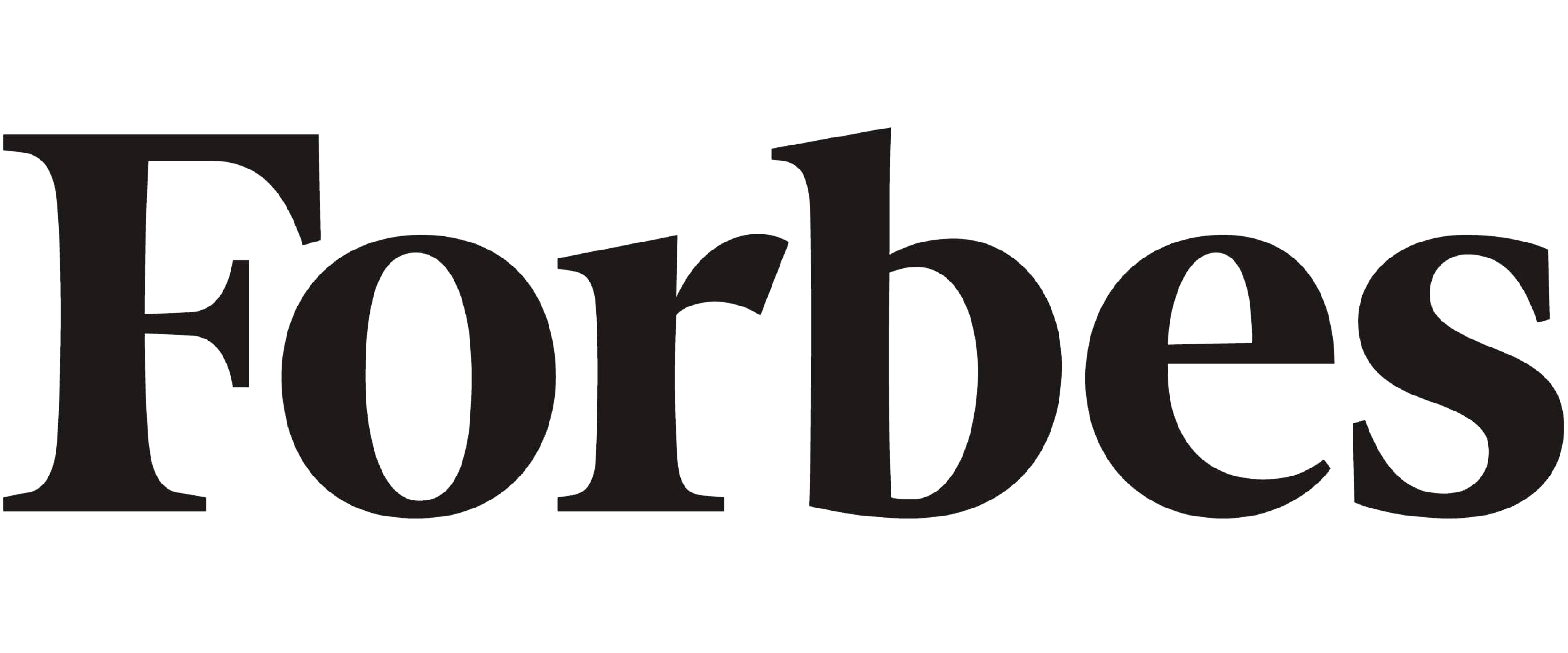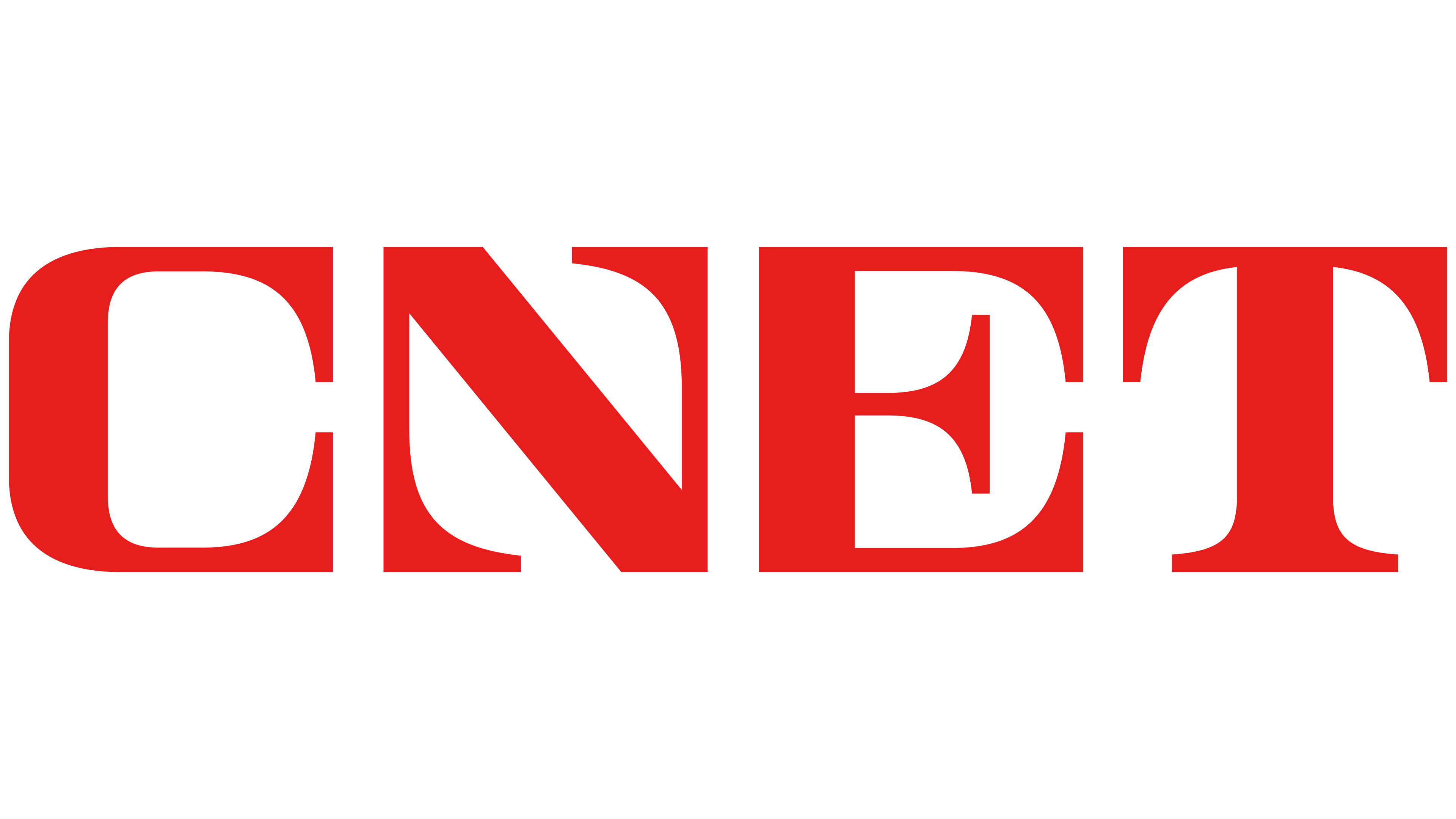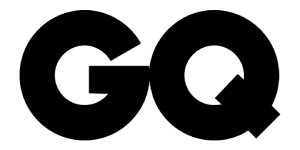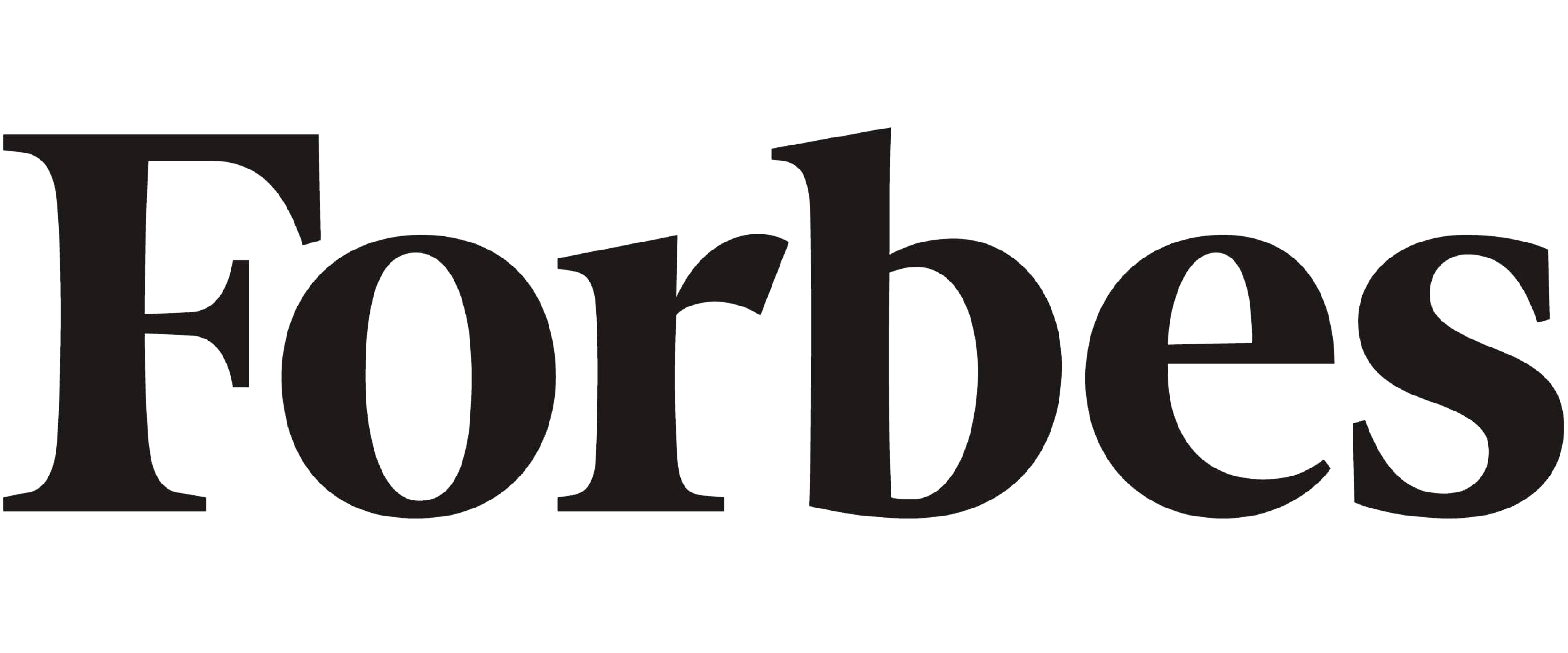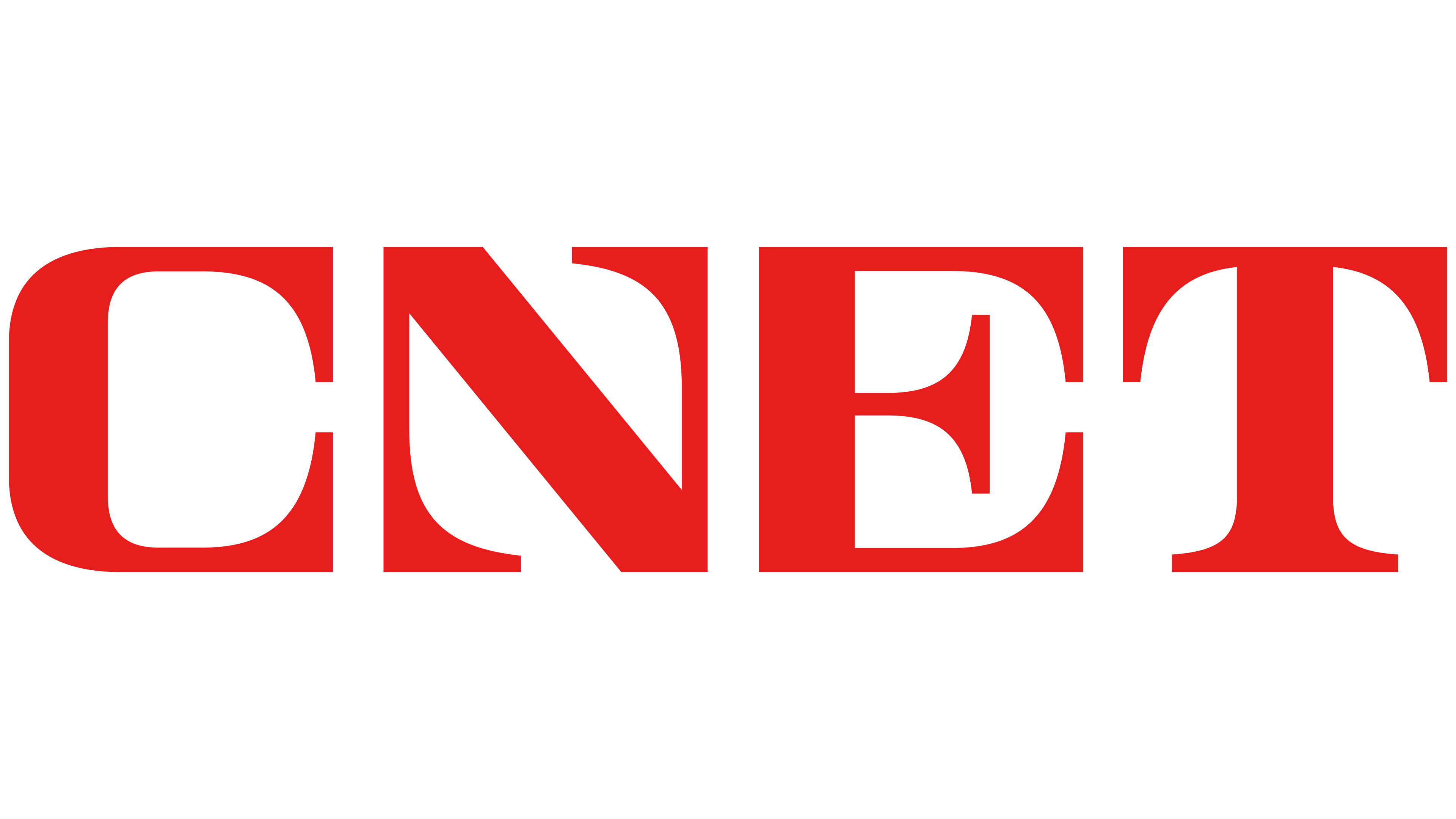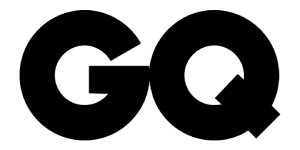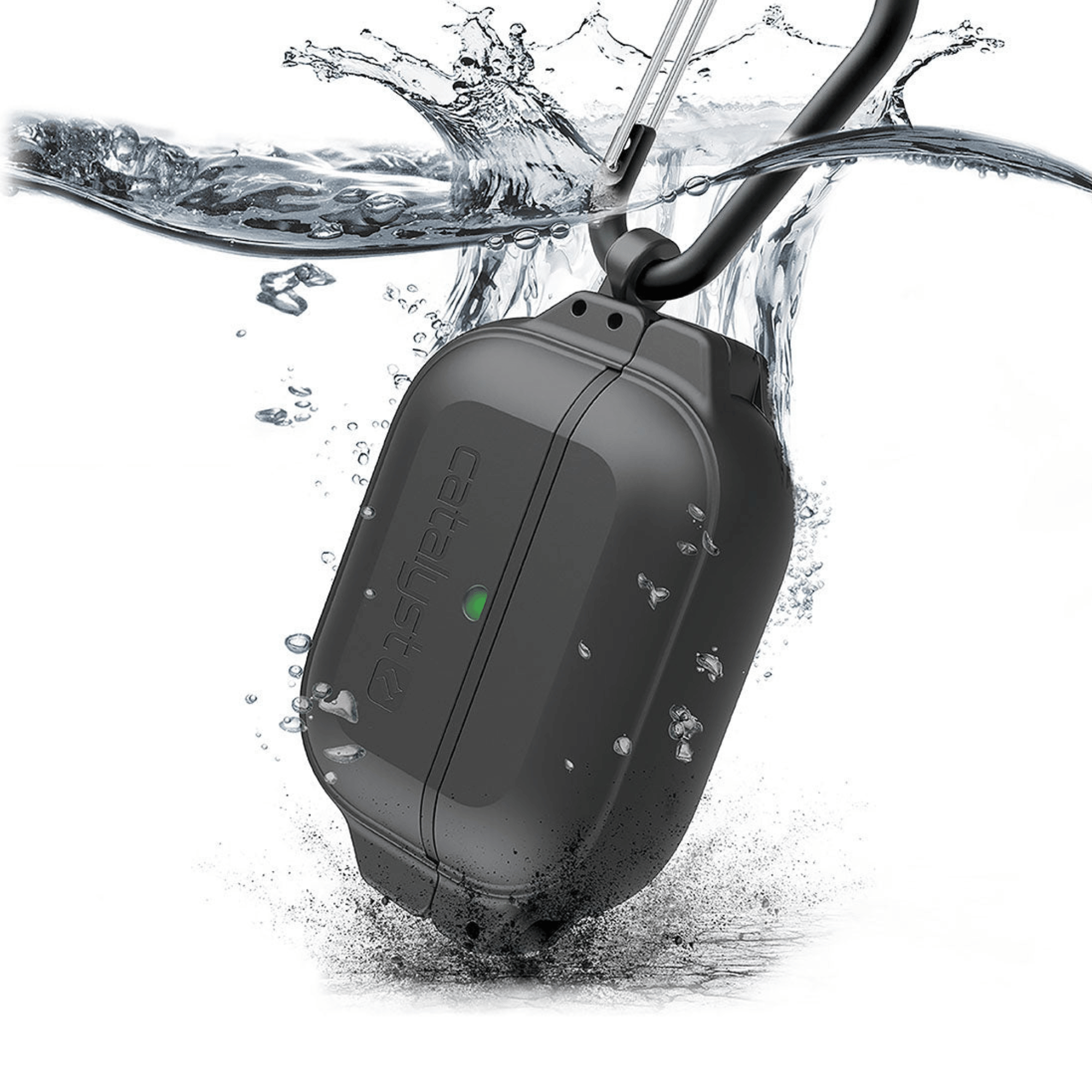 Catalyst® is a team of engineers determined to make the most protective, the most durable & the absolute best Airpods cases. With over 600 patents & trademarks, you can trust our original cases with your everyday essentials for adventures & for everyday life. Shop Catalyst® to shop the best airpods cases.
Catalyst protective cases feature military standard dropproof ratings so they are tested to MIL-STD810G to ensure they are drop proof up to 10ft or 3.3m. That's 2.5x the military norm for drops! These rugged, durable cases offer the highest protection so that they can shield your AirPods and survive all your mishaps and adventures.
If you want world-class protection, shop Catalyst®.